Page 17 of 17 •

1 ... 10 ... 15, 16, 17

https://vps.bvecornwall.co.uk/OpenBVE/Builds/OpenBVE-2018-11-30.zip

Should have fixed that.
I *don't* think there are any side effects, but stand to be corrected on that one......
Seems to work - haven't found any side effects just yet
Ooops, just found a wobbly!!
Piece of track is rendered very oddly! (it's TrackGen generated and several other sections all rendered the same and all are normal within the program)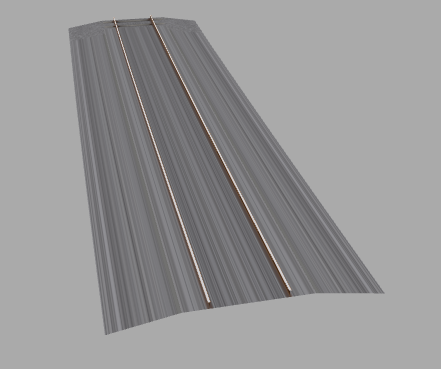 Goes away to swear repeatedly

Build should update itself in 5 mins or so, after which we should hopefully be good. (Famous last words I know....)
Unfortunately though, I'm now going to work, so the change isn't as well tested as I'd like, although it's just mirroring what the main sim does.....
That seems to have fixed it. Fingers crossed!!!
(sorry about the swearbox, mine's pretty Bally feckin' full too).
Page 17 of 17 •

1 ... 10 ... 15, 16, 17

---
Permissions in this forum:
You
cannot
reply to topics in this forum