Hello everyone!
It's been a while since I posted anything here, huh? But leaving that aside, today I'm here to introduce you the Talgo IV, V and VI coaches for openBVE! These were built in Spain and were used in other places around the world, like France, Italy, Switzerland, Russia, America, Argentina, Germany, India... Long story short, these coaches tilt when entering a curve and have jacob bogies, which reduces the noise and makes the journey more comfortable.
As of now, I have built the basic shell of the coaches and have a basic consist for testing. It's pretty much done apart from some details that are going to be added soon.
One of the key points of this model is that it's going to be, very, very, VERY detailed, almost like if it was done in a 3D software rather than with notepad. Each car (with the exterior only, interior is yet to be built) has approximately 2000 vertices.
Here are some screenshots: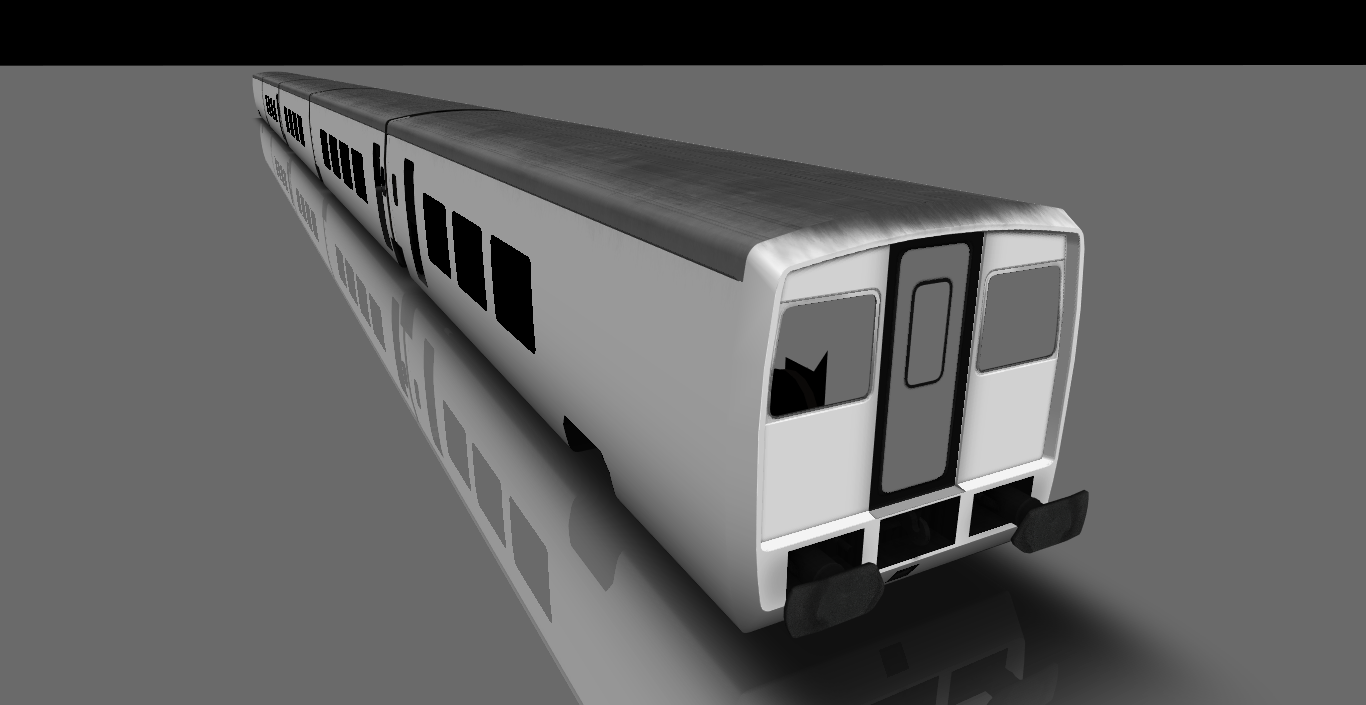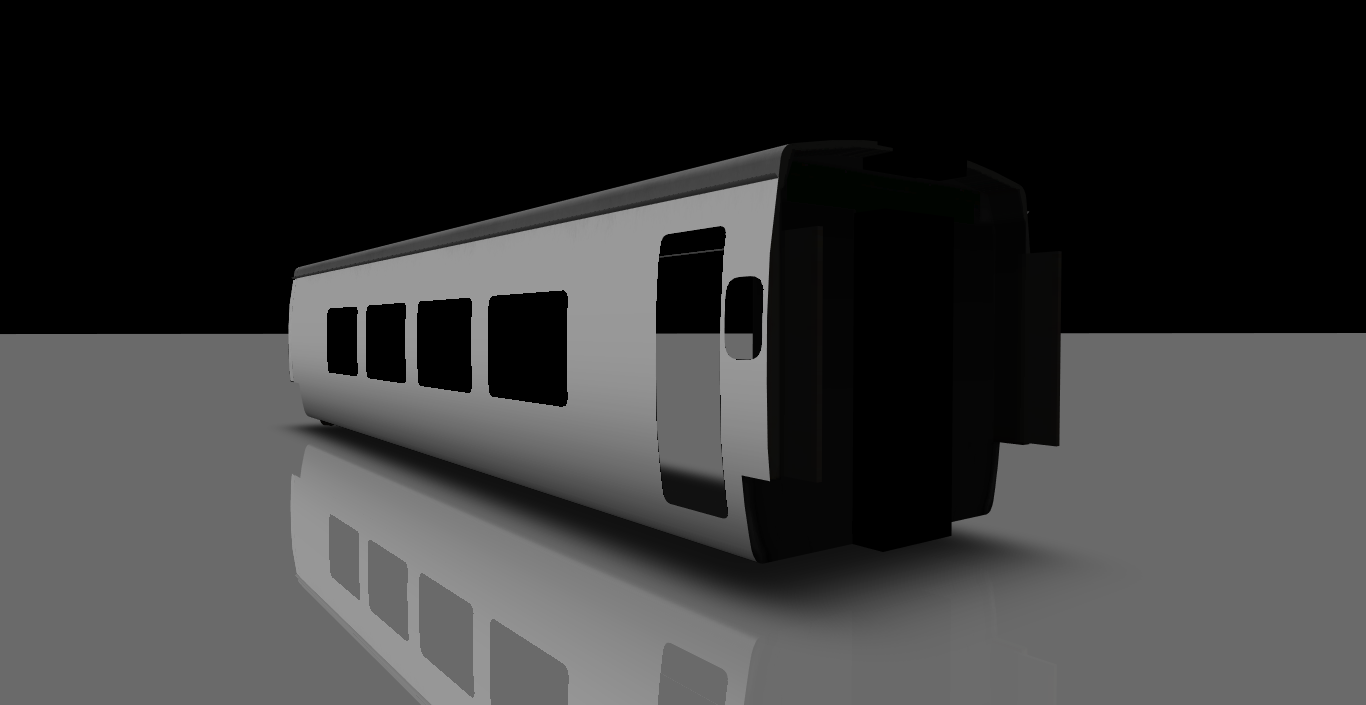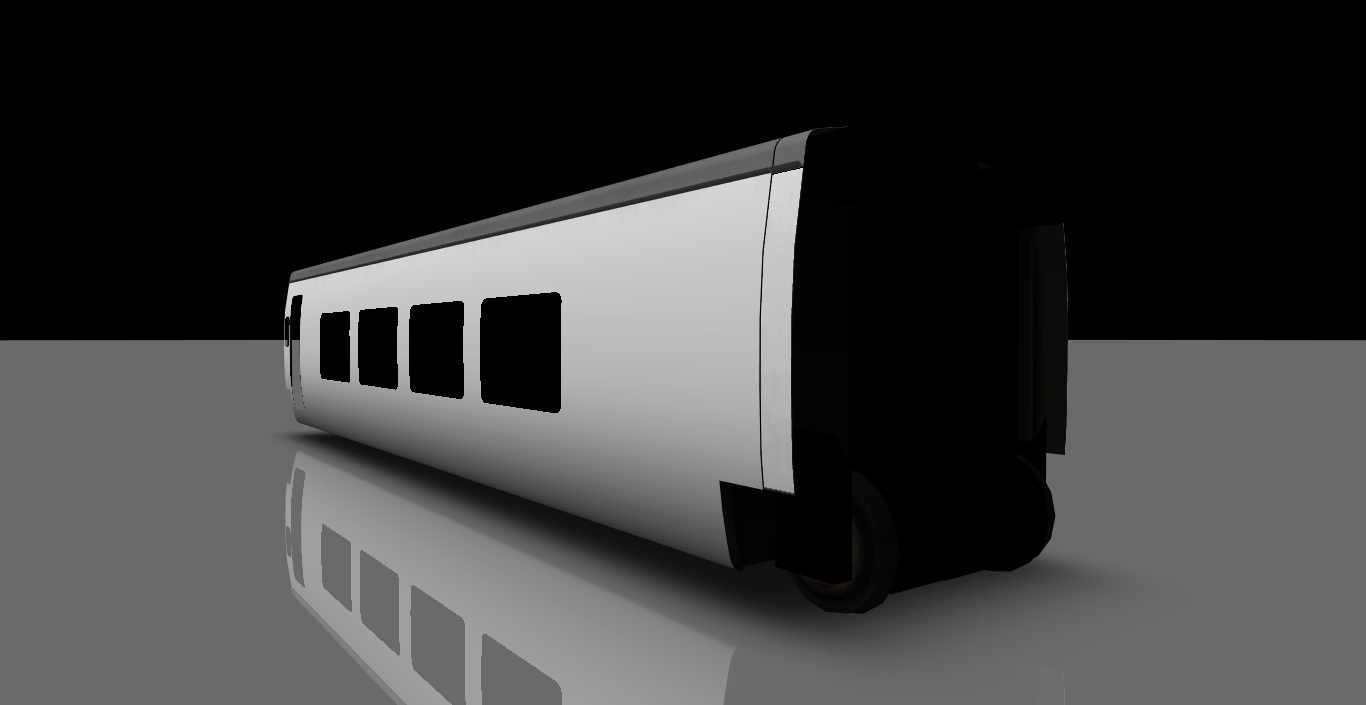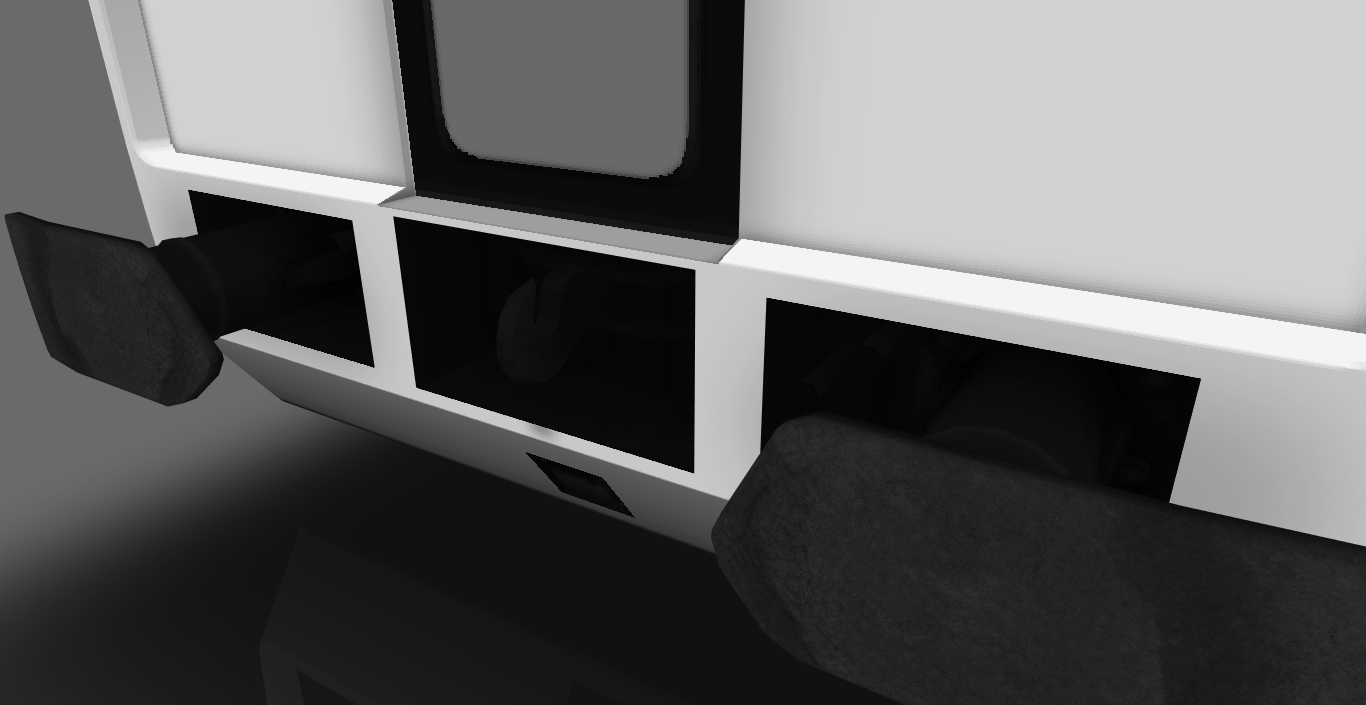 These are the liveries/variations I have planned to do:
1. Talgo Pendular
2. Grandes Líneas Old
3. Grandes Líneas New
4. Talgo Pendular Extremadura
5. Talgo 200
6. Largo Recorrido
7. Triana
8. Renfe Altaria
9. Inter City Night
10. Renfe Operadora
11. (Maybe) Elipsos
12. (Maybe) Talgo TPH2
13. (Maybe) Amtrak Cascades
These consists will also include brand new locos that will be revealed soon...
Northern Line, graymac, Gothpaladinus, fas, Midnight Express Ginga81 and SP1900 like this post
Hi

Way kool.    I am a US railroad fan and will love to see the Cascades version (please).  Including the two different locos. (please, please)

Keep us informed of progress.

This makes me want to get into using the BVE.    When ready can you advise me a link to how to run this train.

Thanks and wow.

Charles Harris

sswcharlie




Posts

: 3


Join date

: 2015-09-18



sswcharlie likes this post
Yeah. Don't worry because I'm probably doing it. Not sure about the different locos though, I'll see when I actually build them.

I've been a little busy with building a cab for a friend's train. When I finish that I'll come back to the Talgos.
Similar topics
---
Permissions in this forum:
You
cannot
reply to topics in this forum