The website that hosted the old route for Network West Midlands had it domain name expired meaning users are no longer able to access the route. I personally liked the route and wish to download it again but because of domain name of the website has expired, the files has vanished and there is no other source to download them again. 
This situation has happened plenty of times and is an issue to new OpenBve players who would like to play and explore routes from different parts of the world however their websites' domain name were expired meaning you could only wonder how it was playing the route.
I ask someone if they have old route files to send a link where it can be hosted again for BVE players. If not then, we've lost again a great route to the surface of the internet.
Routes that suffered the same fate:
Jubilee Line Green Park to Bermondsey
Northern Line
Watford Junction to Rugby
Lets not discard the files and the routes the creators made vanish.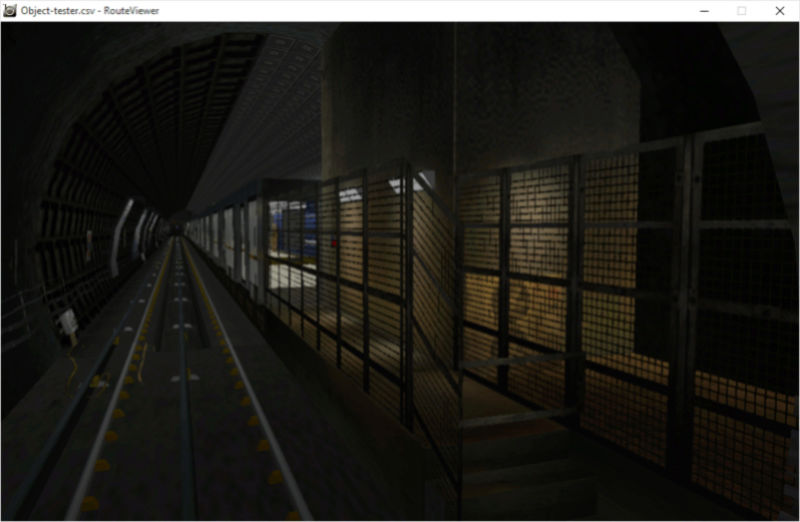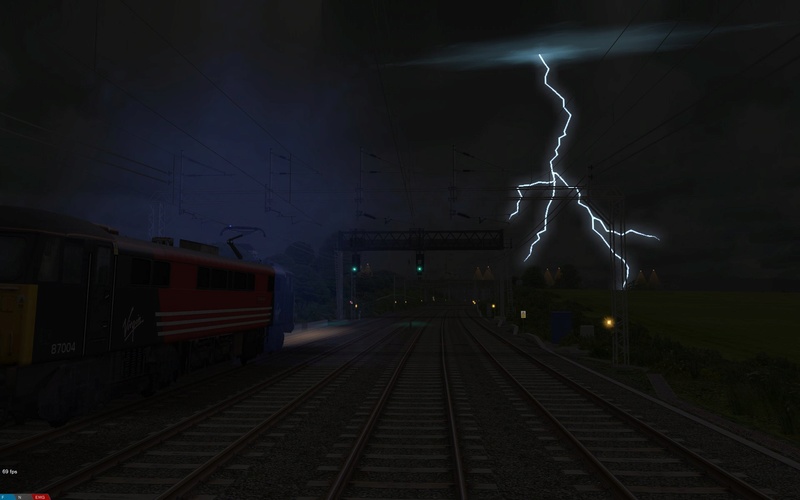 Revonthus




Posts

: 20


Join date

: 2014-02-23



What the actual hell is going on?
Revonthus wrote:

Lets not discard the files and the routes the creators made vanish.
Yes, let's do
exactly
this! When an addon is
made
vanish by its creator, then the addon is never ever to be republished again and
cannot
be considered abandonware under any circumstances and after no time. For if the creator makes the addon vanish this means they want it to vanish. And since they're the author and thus have all rights to the work (unless they've released it under a Creative Commons license or similar, which afaik isn't the case for any of the mentioned works), then they have the absolute and indisputable right to withdraw their work, which has to be fully accepted and followed by everybody else. Didn't we just have this discussion a mere few damned days ago on this very board?! Maaaan how hard can it be... Thread is locked and stays so unless a NWM author or other rights holder (heir etc.) decides otherwise.

Quork




Posts

: 1233


Join date

: 2012-05-05


Age

: 27


Location

: Hofheim a.T., Hessen (Hesse), European Union



Why is this even in announcements?
Moving...

@Quork: Thanks for catching this up, mate.

---
Permissions in this forum:
You
cannot
reply to topics in this forum